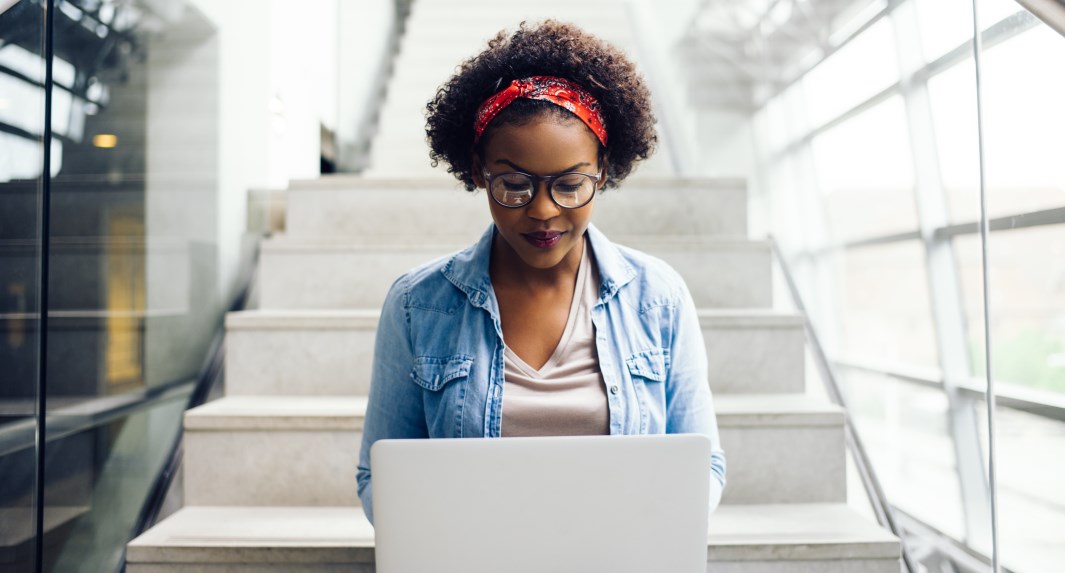 We all need help sometimes. Knowing that you need help is an important step, but so is knowing where to get help. Below is a list of resources in Ottawa for different needs, ages and groups.
If you, or someone you know, is in crisis and you need help right now, please contact 9-1-1 or call one of the crisis lines listed below.
Receive Email Updates...