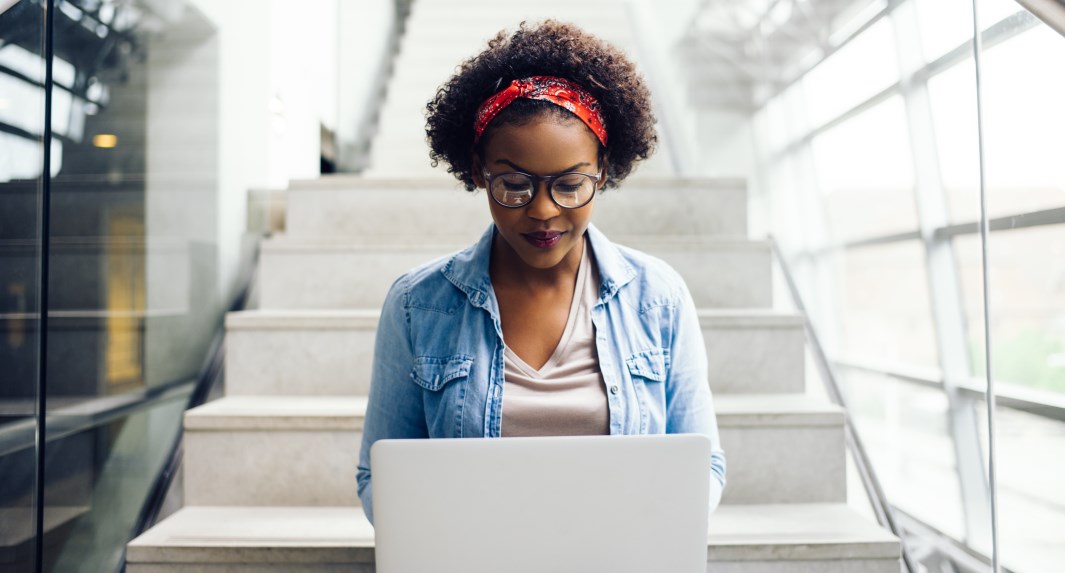 We all need help sometimes. Knowing that you need help is an important step, but so is knowing where to get help. Below is a list of resources in Ottawa for different needs, ages and groups.
If you, or someone you know, is in crisis and you need help right now, please contact 9-1-1 or call one of the crisis lines listed below.
For more support and information visit OttawaPublicHealth.ca/COVIDMentalHealth.
AccessMHA

AccessMHA is for anyone who is 16 years of age or older, living in eastern Ontario, and looking for mental health and/or substance use/addiction services. If you need help and support, and are not sure where to go, reach out to us and we will connect you to the service you need.
Receive Email Updates...